An 8-Week Online Course Designed to Help You


Transform your mindset to be positive, live worry-free, and create the happiness you desire.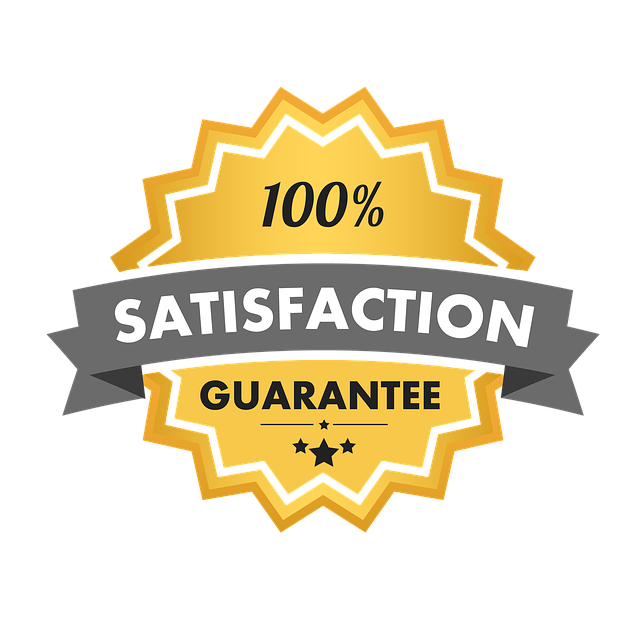 14-Day Money-Back Guarantee
I want you to feel confident about your purchase. So you can try the program risk-free for 14-days, which will give you plenty of time to explore the first few modules and begin to see positive results. If you decide the course isn't right for you, you can request a full refund, no questions asked.
I'm Ready to Enroll!
↓↓↓↓
After going through Kayla's program, I feel much better, more confident, and generally much happier. Not only that, but I feel like I've become much better at being self-aware, understanding my feelings, and understanding how my mind works!
-Jason, Corporate Executive
For years, I struggled with a really negative inner voice (which also lent itself to a negative view towards others as I was always criticizing people in my head by the same standards that I criticized myself). Through Kayla's program, I learned to combat those negative impulses. What began as consciously dismissing or challenging a negative thought, eventually turned into a decline in those thoughts completely. I feel happier overall, much less anxious, and have found that I'm much more patient with others because I've stopped holding them (and myself) to absurd standards.
-Victoria, Lawyer
What are the 8 Universal Laws?
Throughout my 7-year journey of changing my mindset, I tried 100s of different self-help techniques. Looking back at my experience, there were only 8 pieces of wisdom that truly transformed me.


I call them The 8 Universal Laws of Peace and Happiness because no matter who you are, where you're from, or what you've experienced, these laws always hold true.
These 8 laws give you a set of personal wisdom you can trust and turn to no matter what challenge you're going through.


Practicing these 8 laws is the key to letting go of worries, approaching challenges with a positive mindset, getting more in tune with who you truly are, and creating the happiness you desire.


In the Law of Reality, you'll learn how your mind works, discover where beliefs, thought patterns & feelings originate, & how to change your present reality.


In the Law of Control, I help you understand what's within your control, and how to stop worrying/becoming upset about the things you don't control.


In the Law of Happiness, you'll understand and internalize what's necessary for true happiness & how to get off the "rollercoaster of happiness."


Through the Law of Positive Character, you'll develop 20+ character qualities within yourself including confidence, discretion, acceptance, humility, and more, which are direct antidotes to negative thoughts & feelings & set you up for best success at achieving your goals.


In the Law of Non-Judgment, you'll learn how to practice neutrality and stop forming judgments about your circumstances or other people which take away from your happiness.


In the Law of Self-Harmony, I help you harness the power of your intuition, find clarity on who you are, and make decisions according to your true wishes instead of out of fear or the expectations of other people.


In the Law of Fate, you'll develop true faith and confidence that everything that occurs happens the way it should instead of becoming disappointed or upset when things don't turn out as planned.


In the Law of Adversity, I teach you how to transform the challenges you experience into opportunities and even things to be grateful for.
Program Structure
8-weeks of video trainings breaking down each of the 8 Universal Laws, a deep-dive on how the mind works, and bonus lessons.
Self-hypnosis audio recordings and practical exercises help you internalize the wisdom each week so it becomes second-nature.
Communication with Kayla via the course platform for coaching and help.


What happens after I enroll?
Once you enroll, you'll be prompted to create an account on the course platform so you can get started right away!
​Watch the introductory video and take the program questionnaire (found in the introductory module) before you get started. 
What's the time commitment?
As with any program, you get out of this course what you put into it! Each weekly module contains 60-90-minutes of video content. It is recommended that you complete the daily journaling exercises and listen to the supporting self-hypnosis audio recordings (similar to guided meditations) every day for 7-days. Working with the course content in this way enables you to create a permanent shift in your mindset in just 8-weeks, however, you can take things at your own pace if you choose!
DISCLAIMER: Kayla Trautwein is not a medical professional and is not providing therapy or medical treatment for mental or emotional conditions. If you are currently, or believe you may be suffering from a condition that requires medical help, please contact your care providers.